Thanks to all readers that submitted an entry in last week's Heroes Caption Contest.
But one effort stood out from the rest: reader "Greg C." submitted the line posted underneath the photo of Hiro below. It made us laugh out loud instantly.
We appreciate all entries and encourage everyone to play every week.
Thanks and enjoy!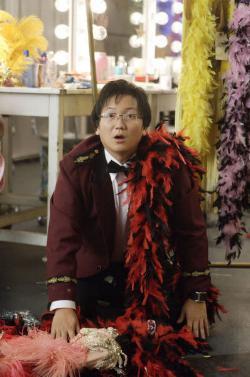 To Wong Foo,
Thanks for everything.
Hiro Nakamura