Milo Ventimiglia, Greg Grunberg, Zachary Quinto Talk Season Two
by Matt Richenthal at .
A trio of actors from Heroes recently talked about the pressures of filming season two, following such a successful inaugural campaign:
Milo Ventimiglia: I think there's always going to be pressure no matter whether it's the first, second, third fourth or fifth season. But I think you have to strive to better yourself and better your characters.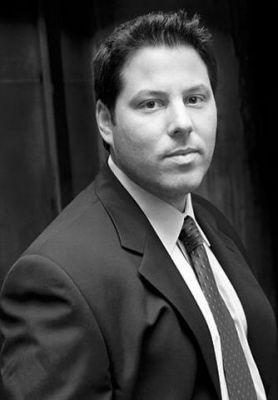 And you look at going into a second season as you are familiar with what the workload is going to be, but then again, this show is always going to be a big one to make. So I think, if anything, it reminds us not to slow down and not to slack off, to do better and to grow.

Greg Grunberg: I think there's less pressure this year, personally, just because a pilot usually is never as good as the series, and this pilot was just extraordinary. And I think we have kept the quality. To me, at least, whenever I received the next script, it just got better and better. And I think we are in a group.

We are really a group on the show. Certainly, the scripts keep getting better for it. So it's just unbelievable, the stuff that's coming out.

Zachary Quinto: Also, I think that pressure, it comes from outside, and I think part of the thing that made this show so successful is that everybody that works on it, you know, from Tim all the way through the cast and the crew, is here to do the best job that they can do, and that has nothing to do with the outside reaction to the show. The work we do here is separate from that, and I think that's what we do as well.

So I think that sort of takes a little edge off, too, is that this doesn't seem to be a group that's too interested in plugging into all of this stuff because we know what we are working on is what really matters.

Matt Richenthal is the Editor in Chief of TV Fanatic. Follow him on Twitter and on Google+.

Tags: Heroes
From Around the Web