Forget The Hills for a moment.
Flavor of Love 3 might be the fakest show on TV.
Flavor Flav, who was dumped by his season-one winner, Hoopz, and never bothered to call his season-two winner, Deelishis, is rumored to be engaged... and not to a women from the current reality show.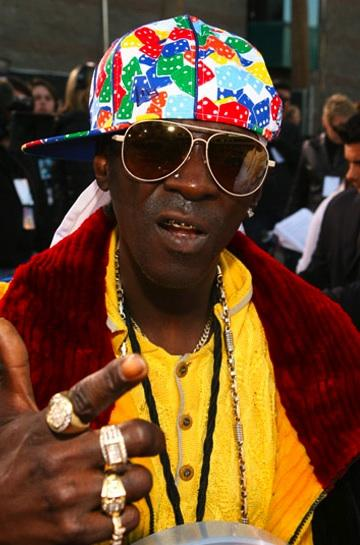 "Right after season two wrapped Flav got yet another woman pregnant," a source told The New York Post. "He decided he was in love with her and they got engaged. He never even bothered to call Deelishis after the reunion show.

He has a fiancée he's in love with and doesn't want to cheat on, but he'd already cashed his check that VH1 gave him for season three - and the show resurrected his career. He was dead broke before, so he's doing it for his family."

A rep for VH1 denies this rumor, however: "Flav is not engaged. It's true he's on his eighth child but, as he's said in the past, he'd like 10. So there's two more to go."

Matt Richenthal is the Editor in Chief of TV Fanatic. Follow him on Twitter and on Google+.

Tags: Reality TV