Here's a list (in progress) of Gossip Girl music from this week's episode, "The Blair Bitch Project." If you can help us out by sending us any missing songs and lyrics, please comment and let us know!
This week's Gossip Girl music ...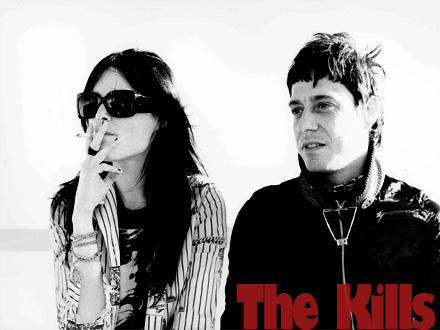 The Kills were heard last night on Gossip Girl.