Piers Morgan, the former British tabloid editor and judge on America's Got Talent, took the blame for an incredibly failed set up during an interview with Howard Stern this week.
Morgan admitted he introduced Paul McCartney to Heather Mills a few years ago.
"Paul asked who she was after seeing her give a speech," Morgan told Stern. "I introduced them. I'm not sure if Paul knew that she was missing a leg at the time."
Of course, Morgan said he had no idea Mills would turn out to be a "grasping, gold-digging little bimbo...  I was fooled into thinking that she was a good person... She ended up costing Paul $50 million."
His bad!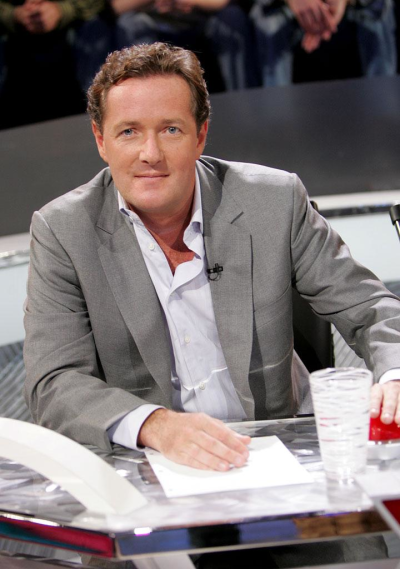 Meanwhile, Morgan also ripped fellow America's Got Talent judge David Hasselhoff, referring to him as a "tool."

"One day, he went out and got a spray tan in the middle of the shoot, so it looks like he tanned during a commercial break," Morgan said. "His face had gotten orange. The audience is going to say, 'Well, David Hasselhoff has gotten a tan halfway through the show.' "

Matt Richenthal is the Editor in Chief of TV Fanatic. Follow him on Twitter and on Google+.

Tags: Reality TV