Tila Tequila Shoots Down A Shot at Love with Tila Tequila 3
by Matt Richenthal at .
Kristy Morgan apppers to have closed down A Shot at Love with Tila Tequila.
Following Morgan's rejection of Tila Tequila to end the second season of that reality dating competition, the MySpace vixen has announced that there won't be a third shot at love for her.
"I have decided that I do not want to do A Shot at Love Season 3 because I feel like this show doesn't fully represent who I am as a regular person," Tequila wrote on her blog. "It was fun while it lasted, but as life moves on, I feel that it is important that I move on, as well."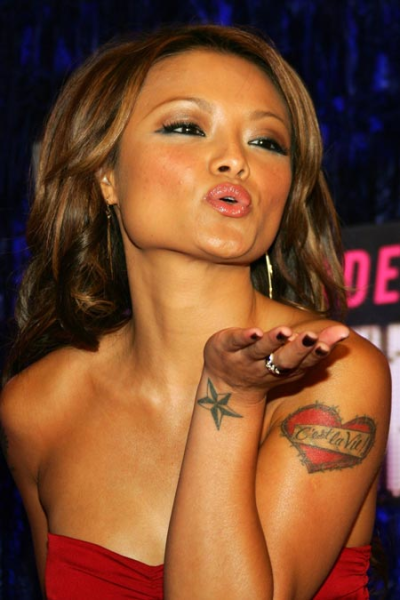 Fret not, fans. Moving on for Tila will still include a reality show.

"Never fear my darlings, because I am definitely working on another TV show that will be all me baby! So I'm very excited about that!

I can't wait to show the world all of me and not just one small side of me....I am ready to get drunk, crazy, and have fun with my life! This is all worth it at the end of the day because I have all of my awesome fans to share this journey with."

So, to summarize: a show that does, inceed, represent who Tila Tequila is as a person will involve her drinking and acting crazy. No surprise there, we guess.

Matt Richenthal is the Editor in Chief of TV Fanatic. Follow him on Twitter and on Google+.

Tags: Reality TV
Related Stories