Now as huge Arrested Development fans, we wanted to love a show directed by Jason Bateman.  However, only the pilot was directed by him, and well it was just as terrible as the other two.
It certainly comes as no shock that according to our favroite television insider, Michael Ausiello, Fox cancelled Do Not Disurb.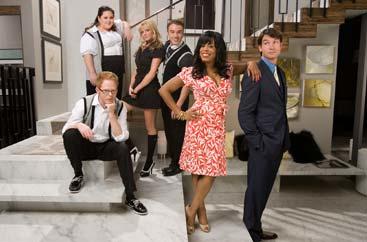 Next week you'll see a repeat of 'Til Death filling up its time slot.  Who knows what will replace it.
According to Fox, there's no official fate for Do Not Disturb.  If we had our way, it'd be axed.  Sorry Jerry O'Connell.