That's right, Jason Priestley will be playing Brandon on television again according to MSNBC.  Okay, we're really sorry for not being more specific.  Jason Priestly will be playing Brandon on My Name is Earl and not 90210 as Beverly Hills fans are so desperately craving.
Jason's character will be named Brandon, but is obviously not the Brandon Walsh from the Beverly Hills 90210 universe.  Jason will be Earl's successful, good-looking cousin.  Brandon will appear in a flashback of Earl (Jason Lee) and Joy's (Jamie Pressly) first marriage and Earl will find out Jason slept with Joy prior to their marriage, only adding to their long feud.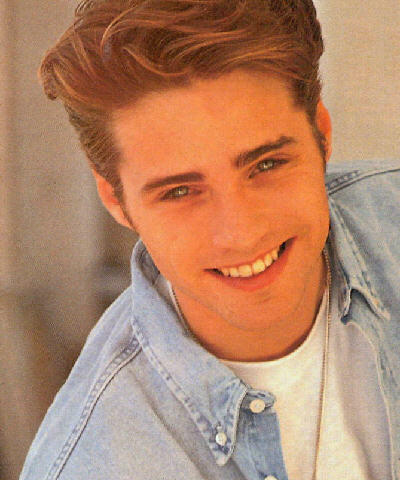 We can't say this makes us happier than Priestley reprising his 90210 role, but this does sound like a fanatastic episode.  Fans of Beverly Hills should be happy to know he will at least be directing an upcoming episode.