Give Heroes creator Tim Kring credit for answering questions at this week's Creative Screenwriting's 2008 Screenwriting Expo.
The mastermind behind the faltering drama responded to a non-stop barrage of inquiries from fans of the show, but he didn't exactly assuage fears that anything is about to improve. Kring seemed to admit, in fact, that the series has gotten away from him.
Writing a drawn out, serialized show is a "very flawed way of telling stories on network television right now, because of the advent of the DVR and online streaming," he said. "The engine that drove [serialized TV] was you had to be in front of the TV [when it aired]. Now you can watch it when you want, where you want, how you want to watch it, and almost all of those ways are superior to watching it on air."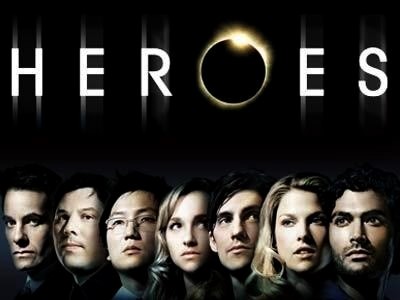 Kring added that his original vision actually involved replacing the Heroes each season, starting fresh with a new set of faces and powers.

"I was primarily fascinated by the origin story. Once the original story is over, and the character has no more questions about what's happening or existential drama, then the questions become just about plot, and then it becomes harder for me personally to connect to," Kring said.

Most discouraging of all, Kring added that he has no end game. There's no definitive conclusion planned for the series. Sadly, we have a pretty good idea of how it will conclude:

With a depressed number of viewers forcing NBC to cancel a once-thrilling, promising show.

Matt Richenthal is the Editor in Chief of TV Fanatic. Follow him on Twitter and on Google+.

Tags: Heroes