It looks like NBC's hilarious Chuck has just signed a deal for Andy Richter and Jenny McCarthy to guest star in an upcoming episode entitled "Chuck Versus the Suburbs," which will air February.
According to Kristin Dos Santos of E! Online, Chuck (Zachary Levi) and Sarah (Yvonne Strahovski) are sent to go undercover into the suburbs posing as a marrried couple as they hunt down an evil Fulcrum agent.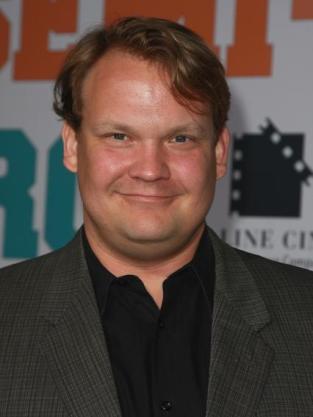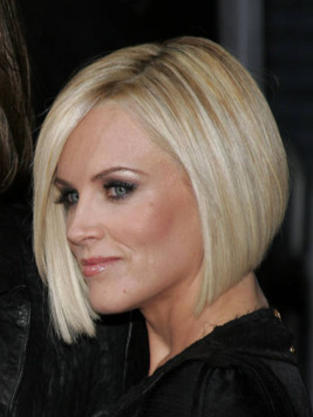 Turns out Andy and Jenny will be playing neighbors who live in the suburb.   "Chuck Versus the Suburbs" will be episode 14 of the second season and will be phenomenal, if for nothing else than we get to see a "married" Chuck and Sarah.  Yay!