We had previously reported to you that Christine Ebersole has been cast as Samantha's aunt in an upcoming episode of Samantha Who?.  The guest stars don't end there!
According to Michael Ausiello, Samantha's grandmother has been cast and it's no other than Carol Brady herself... Florence Henderson!  Henderson's guest starring role will see grandma come in to settle an argumnent between Samantha's mom (Jean Smart) and her aunt (Ebersole).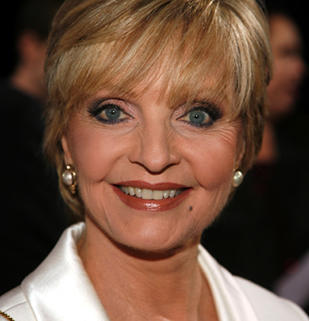 Apparently Sam's aunt is a little annoyed at Regina for using Sam's amnesia to act like she never existed.  Who's better to resolve family problems than Mrs. Brady herself?