On March 11, we'll see whether viewers prefer confusing smoke monsters or aspiring singers and British judges.
Beginning on that Wednesday, for the first time in two years, Lost will go head to head with American Idol, as Fox flip-flops its programming.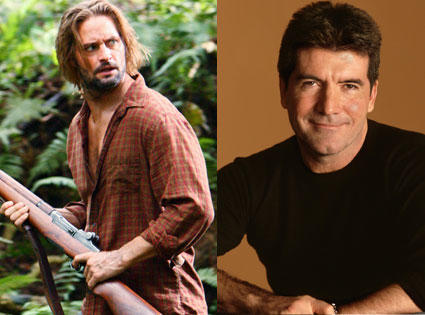 Just in time for the final rounds, Simon Cowell and company will switch time slots with Lie to Me, moving from the 8 p.m. hour to the Lost-occupied 9 p.m. slot.
You'll have to make a choice, folks. Or purchase a DVR