Today was a big day for casting news for True Blood's sophomore season.  According to the vault, we learned the following new characters have been cast:
Cheryl White has been cast as Mrs Hambry, Jessica's mother. Jessica's grief-stricken and tearful mother appears on the news begging for the whereaouts of her recently turned vampire daughter, Jessica.  Mrs. Hamby is an uncertain woman that submits to her husband's decision.  This role is listed as guest star but is possibly recurring.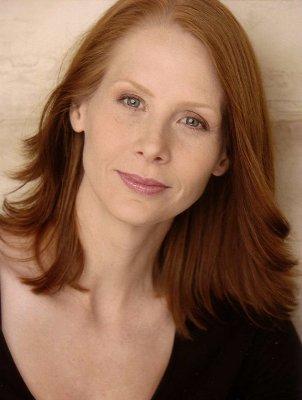 Meanwhile, Missy Doty has been cast in the small role of Vonetta.  Vonetta is Coralee's friend and a bar patron in her 30's that this gossiping about the recent murder until Terry throws her out of the part.  She's listed as being in only one scene with one speech and two lines.