All My Children star Walt Willey recently blogged about the trouble facing daytime dramas.
Here's a bit of what he has to say:

"I think soaps as we know them are in trouble. The days when 'daytime' was the "cash cow" for news and sports are well gone. With so many people back in the workforce, not many people can watch the show in 'real time'. We know people watch on VCR and DVR and even on Soapnet, but our advertisers know that we fast-forward through the commercials, so our rate card drops and revenue goes away.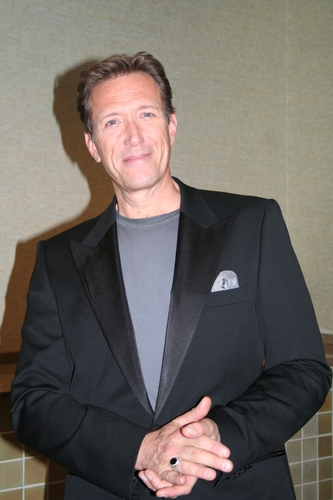 These shows are expensive to produce and we need to find a way to keep them on the air, hence all the pay cuts you've heard about. We have all taken a cut to help as best we can.

The soap needs to be re-imagined, deconstructed and put back together in a format in which we can survive these hard times."

Do you agree with Willey?

Matt Richenthal is the Editor in Chief of TV Fanatic. Follow him on Twitter and on Google+.

Tags: Soap Operas