HBO's True Blood has cast Ed Quinn as yet another new recurring character for the upcoming second season, according to The Hollywood Reporter.
Quinn will play Stan, a powerful vampire from Texas.  Quinn was previously best known for his starring role on the science fiction show, Eureka.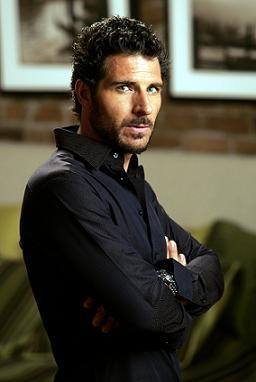 Quinn looks like he's going to fit in just fine as a vampire living in the south on True Blood's sophomore season.