Our apologies for not publishing our usual, weekly, detailed Monday Night Raw recap this morning. Real life circumstances got in the way.
Those that watched the three-hour program received a couple shocks, however. First:
WWE Chairman Vince McMahon announced that he has "sold" Monday Night RAW. Who gave him an offer he couldn't refuse? Donald Trump!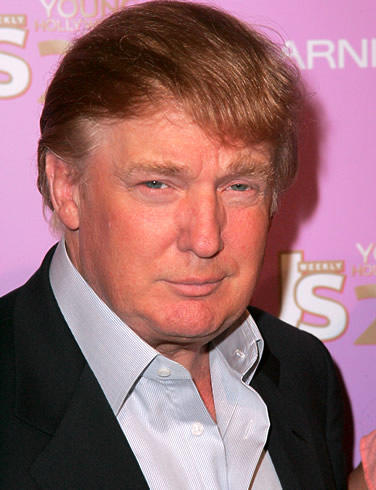 The Donald appeared via satellite to confirm the deal. He said he'll be at RAW next week to run things his way. Reportedly, the broadcast will be commercial-free.
Also, the following matches have been announced for The Bash on June 28:
World Heavyweight Champion CM Punk vs. Jeff Hardy
WWE Champion Randy Orton vs. Triple H
Unified Tag Champions Carlito & Primo vs. Legacy's Cody Rhodes & Ted DiBiase