Only Lost could introduce a new character on its fifth season finale - the individual dubbed "The Man in Black" - and pull it off in a logical, mysterious, intriguing manner that is has fans buzzing for months.
Similarly, only Lost could send out a casting notice for another new character and instantly have viewers racking their brains for what role he could play in the series.
We still don't know just how Lennon fits into the mythology, but we do know the actor that will take on this part: John Hawkes.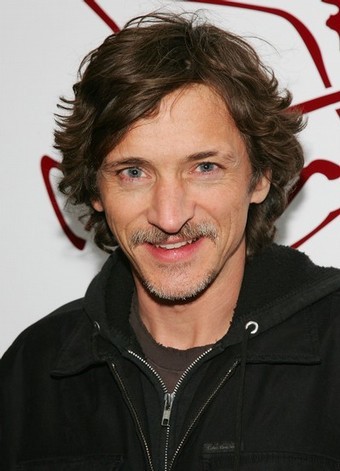 Hawkes, who starred for years on Deadwood and has appeared on CSI and Without a Trace, will portray "the spokesperson/translator for the president of a foreign corporation," according to The Hollywood Reporter.

Lennon is also a "wily negotiator [who's] far more powerful than his lowly position would seem to indicate."

Lost will return for its sixth and final season in January 2010.

Matt Richenthal is the Editor in Chief of TV Fanatic. Follow him on Twitter and on Google+.

Tags: Lost, Casting News