FlashForward has been picked up for a full first season, but its future beyond that appears murky... at best.
Ratings have been dropping, as has the drama's entertainment values, explained in detail in our weekly reviews.
Now, ABC sources have confirmed to Entertainment Weekly that the network has temporarily shut down production on series.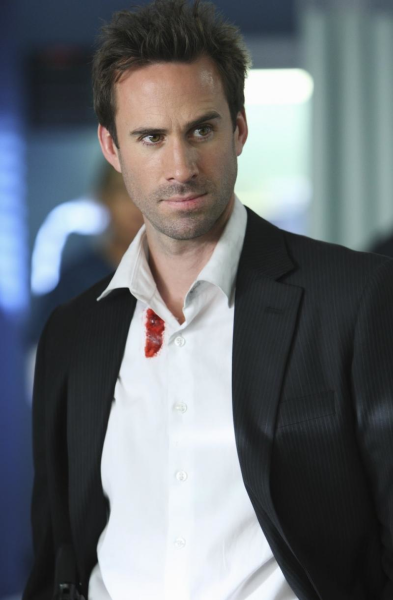 Joseph Fiennes' poor performance as Mark Benford hasn't helped FlashForward at all.

A spokesperson claims show's schedule was designed to accommodate such breaks, but this is never a good sign.

"They started production early so that they could have the luxury to do this," said the insider. "They want to maintain the high quality of the show, and this gives the writers the opportunity to do so."

FlashForward airs is mid-season finale on December 3. During its hiatus, we sincerely hope the show finds a way for its storylines to evolve in a sensible, suspenseful manner.

Matt Richenthal is the Editor in Chief of TV Fanatic. Follow him on Twitter and on Google+.

Tags: FlashForward