Warning: Don't read any farther if you wish to remain in the dark over a major death coming to Damages...
On the January 25 season three premiere of this FX drama, Tate Donovan's Tom Shayes will be killed.
However, the actor will be sticking around for all 13 episodes, as the show often flashes back to reveal clues about how and why Tom died.
"You find out in the first episode that I've died and then the mystery is unveiled of how I was murdered," Donovan told TV Guide Magazine. "It's going to be a fantastic season for me. I have 13 great episodes. His family life falls apart and I think it will be fun to see my character get into some very dark stuff."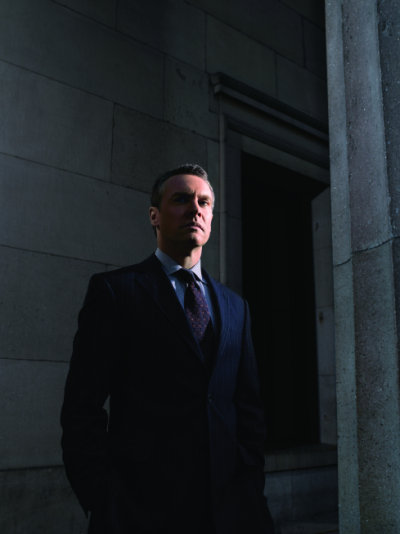 Said star Glenn Close:

"I love Tate and my character, Patty, loved Tom. Tate's done magnificently with a very tricky part and I'm just glad he's getting a storyline this season he deserves."

Let's just hope Damages does a better job with this mystery storyline than the rebooted Melrose Place did when it came to Sydney's season-opening murder. Call us crazy, but we're confident it will.

Matt Richenthal is the Editor in Chief of TV Fanatic. Follow him on Twitter and on Google+.

Tags: Damages, Spoilers