Jay Leno is officially moving back to late night.
Confirming rumors that have been swiring for days, NBC Chairman Jeff Gaspin told reporters at this weekend's press tour that the 10 p.m. experiment is officially over. Effective February 12, Leno will no longer at in primetime.
"While it was performing at acceptable levels for the network, it did not meet our affiliates' needs, and we realized we had to make a change," Gaspin said. "My goal right now is to keep Jay, Conan [O'Brien] and Jimmy [Fallon] as part of our late-night lineup."
That seems about as likely as Heroes ever becoming an engrossing, suspenseful program again.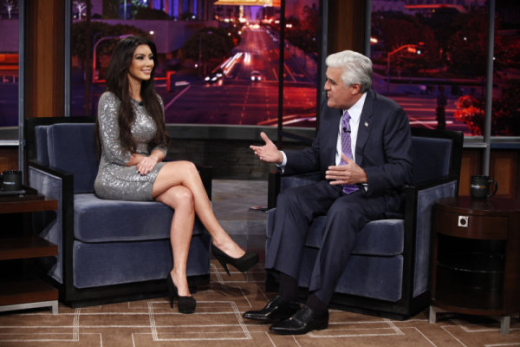 Gaspin admitted that, in NBC's fantasy world, The Jay Leno Show would move to 11:35; The Tonight Show with Conan O'Brien would air at 12:05; and Late Night with Jimmy Fallon would begin 1:05.

Why would O'Brien possibly remain at a network that never gave his Tonight Show a chance to succeed? It's unclear.

Why does America prefer an unoriginal, tiresome host such as Leno over Conan? It's also unclear.

Why does Fallon have a talk show? That's the most unclear question of them all.

Matt Richenthal is the Editor in Chief of TV Fanatic. Follow him on Twitter and on Google+.

Tags: The Jay Leno Show