The second So You Think You Can Dance results show of the season started off with a bang, as the contestants danced a powerful group number, and ended with one as well.
As America's votes for the bottom three contestants, were unveiled, the first surprise came in the form of Robert Roldan's name being announced. We did not predict that.
The other two dancers landing in the bottom three were Melinda Sullivan and Cristina Santana, both of whom found themselves in a similar position to the previous week.
After the Top 10 performances, we thought Billy, Kent and Alex might be at risk, simply because they all seemed out of their element a bit, but fan support carried them all.
In the end, it was Cristina who was sent packing.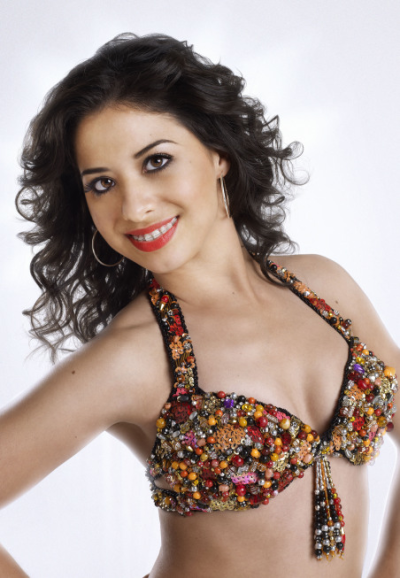 Did Cristina Santana get a raw deal?

Personally, while Cristina may not be among the most talented finalists, we thought her strong, passionate effort with Pasha in the Paso Doble earned at least another week.

Apparently we weren't the only ones who felt this way.

Interestingly, while Cristina was the dancer among the bottom three chosen by the judges to leave the competition, Nigel Lythgoe made a point to voice his disapproval:

He wanted Melinda to leave instead. So he was overruled, two against one? Melinda had better raise her game next week, because clearly the judges are not huge fans.

If the current pattern (two whole episodes in), the boys may dominate this competition. Can a girl such as Ashley and Lauren make a serious run for the Season 7 title?

What did you think of the So You Think You Can Dance results show? Did the judges make the right decision? Who do you think deserved to go home?

Steve Marsi is the Managing Editor of TV Fanatic. Follow him on Google+ or email him here.

Tags: So You Think You Can Dance, Reviews