This Sunday marks the beginning of the end for Big Love.
The HBO drama, which suffered through a critically-lambasted fourth season that included criticism from star Chloë Sevigny, will be focused on the family and bringing things to an "intimate place" this year, according to creators Mark V. Olsen and Will Scheffer.
They spoke to TV Line this week about what's to come, including a twist "you'll never see coming."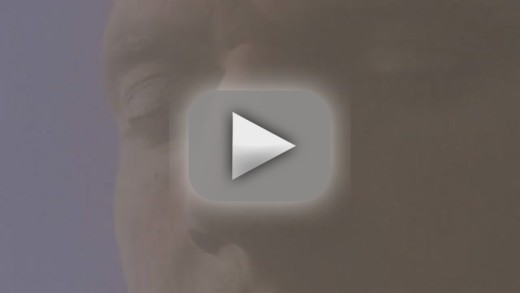 What's the season's theme?
Scheffer: It's about the [family's] struggle to understand their faith. That question of faith becomes a very centralized theme for the entire season.
Olsen: It's the ultimate chickens coming home to roost. The bargains and deals that [Barb, Nikki, and Margene] made in their lives, with their identities and how they came into this marriage, are all tried by fire. All of the characters have a journey this season, a journey that [bookends] where they began the series five years ago.

Will Bill still have three wives when the series concludes?Olsen

: Yes. [But] there are some good twists.

Scheffer

: Something happens that you'll never see coming.

What is the title of the series finale?
Scheffer: "When Men and Mountains Meet." It's a William Blake quote. The whole quote is, "Great things are done when men and mountains meet." It was a quote that seemed to really symbolize the pioneer aspect of the show. And when you see what our hero does by the end of the season, we feel that greatness has been achieved.

Sounds intriguing, that's for certain. TV Fanatic will cover the final season in-depth, posting detailed Big Love reviews every week. We hope you'll join us.

Matt Richenthal is the Editor in Chief of TV Fanatic. Follow him on Twitter and on Google+.

Tags: Big Love, Interviews, Spoilers