Zombies, witches and teen angst.
The CW's fall pilots possess a few clear themes, as it was released this week and President Dawn Ostroff says her network "will premiere our strongest schedule ever this fall, with a combination of hit shows and exciting new series giving us all-original programming five nights a week for the first time."
Awakening
Two sisters (Lucy Griffiths and Meredith Hagner) face off during a zombie uprising. Also starring Brian Hallisay.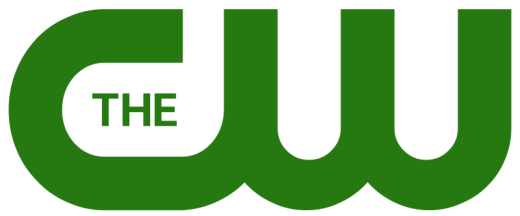 Cooper and Stone
Stars Alex Breckenridge and Riley Smith as a pair of close friends and Chicago homicide detectives.

Secret Circle
Based on the three-book series from The Vampire Diaries author L.J. Smith. Stars Britt Robertson as a young witch who holds the key to a battle between good and evil.

Hart of Dixie

Rachel Bilson plays a New York City doctor whoinherits a small medical practice in the South. Produced by

Gossip Girl

's Josh Schwartz and Stephanie Savage will executive-produce. Jaime King, Cress Williams, Nancy Travis and Wilson Bethel will also star.

Danni Lowinski
Recent law school graduate Danni opens her own practice in a shopping mall kiosk.

Heavenly
A young female attorney and a former angel-turned-human (Ben Aldridge) investigate cases at a legal-aid clinic.

Tags: TV Listings