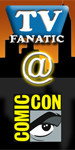 How will it all end? That was just one question thrown at George R.R. Martin today during the Game of Thrones Comic-Con panel.
The author admitted to worrying about how the HBO series will bow out, replying: "I guess I am concerned about the ending. I certainly hope that the ending will tie together. Hopefully, it will make some people happy. I've always been a fan of the bittersweet ending. I've said to people that's what to expect."
Consider yourself warned, fans.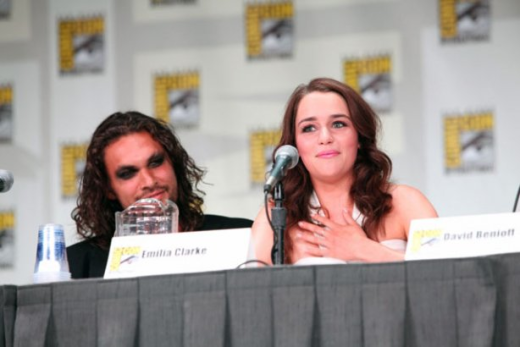 Among other teasers, spoilers and tidbits from the event:

Producer David Benoif had

never heard of Jason Momoa

before fans lit up message boards with his name: "No offense, I hadn't heard of you before," said David Benoiff. "I hadn't kept up on my Baywatch."

New characters such as the Red Priestess will appear on season two, while Benoiff said we'll "see those dragons and wolves start to grow up. It's a season of exploration."

The Battle of Blackwater WILL be on the show. No matter what.

How would Kit Harrington conclude the show? "I want Jon Snow to be on the throne. That's the brilliant thing. It's so up in the air. Who knows who'll be sitting up there, who'll be dead and who'll be alive."

Matt Richenthal is the Editor in Chief of TV Fanatic. Follow him on Twitter and on Google+.

Tags: Game of Thrones, Interviews, Comic-Con, Spoilers