On one hand, the series ended so perfectly. On the other... who could possibly not get excited about more of Coach, Mrs. Coach, clear eyes and really full hearts?
At yesterday's session of the Television Critics Association's summer press tour, Friday Night Lights producer Peter Berg confirmed plans to turn take this drama to the big screen. He told reporters:
"We have a real good script idea... We're very serious about doing it. We intend to do it... [the] goal would be to focus the film around Kyle and Connie and bring [in] some new characters and then bring in some of our familiar faces. We have, I think, a really fresh, very original take on it."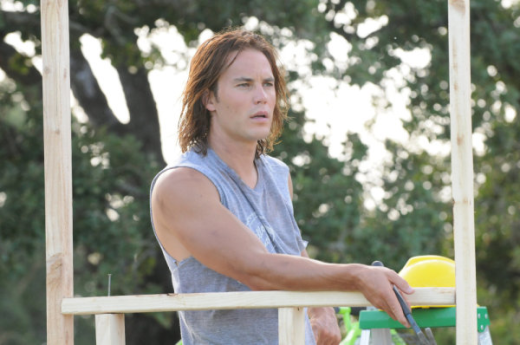 Is there more out there for Tim Riggins and company?

Berg said he hopes to begin filming in the next year.

It's hard to imagine how a show that specialized in subtly and nuance could deliver the same kind of raw emotion to a movie theater. But it's also hard not to trust the people involved.

Do you wanna see a Friday Night Lights feature film?

Matt Richenthal is the Editor in Chief of TV Fanatic. Follow him on Twitter and on Google+.

Tags: Friday Night Lights