Grey's Anatomy to Pound Pulses, Change Lives, Make History, Love
by TV Fanatic Staff at .
Grey's Anatomy male-d it in last night. The show got a lot of male. Seriously, it was raining men, people! Forced puns aside, though, the ABC drama delivered another strong episode, reviewed by TV Fanatic HERE.
However, based on the following promo for "Love, Loss and Legacy," fans have not seen anything yet!
Next Thursday - as residents aim to impress Jackon's famous mother and Bailey's makes a romantic decision - this trailer teases the most history-making, love-making, pulse-pounding, life-changing episode of the season. What else is there to even say? Get prepared for it now: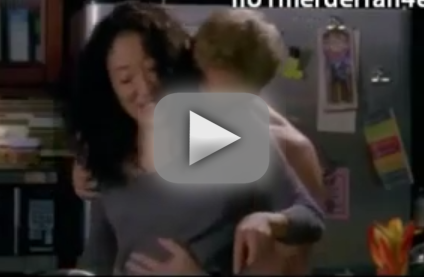 Tags: Grey's Anatomy, Promos
From Around the Web