In Touch: Fox Releases First Promo for Kiefer Sutherland Drama
by TV Fanatic Staff at .
It doesn't have a premiere date yet, but it does now have an official trailer.
Fox has give viewers our first look at Touch, the upcoming drama from Heroes creator Tim Kring that stars Kiefer Sutherland as the father of an Autistic 11-year old who appears to have psychic abilities. The series doesn't debut until early 2012, but will it be worth the wait?
Watch now and see for yourself: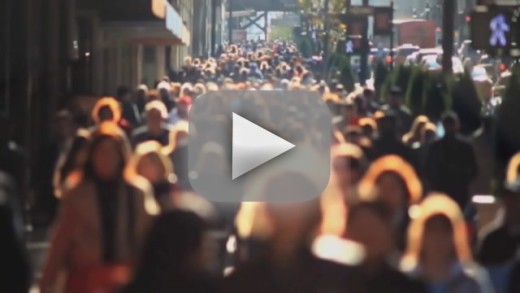 Tags: Touch, Promos
From Around the Web