Among the many developments that went down on another awesome episode of Revenge last night, Victoria Grayson fired her divorce attorney.
But, have no worries, the Queen of the Hamptons won't be without representation for long.
ABC sources confirm that Courtney B. Vance - who has plenty of experience in the legal world following an extended stint on Law & Order: Criminal Intent - has been cast as Ben Barnett, a respected, serious, authoritative lawyer who will take on Victoria's case and debut in March.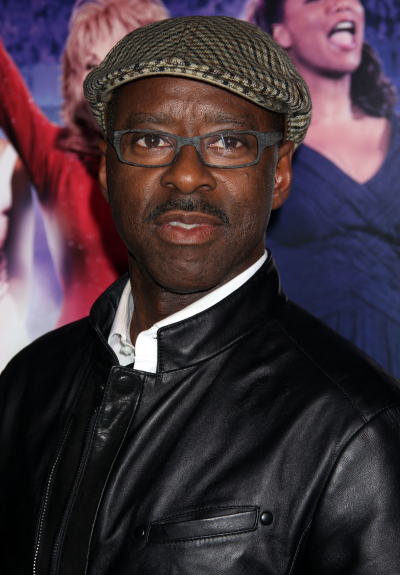 The casting news serves as a bit of a spoiler, as well: clearly, Victoria won't roll over and accept whatever paltry settlement Conrad throws her way. But, come on. Did you really think she would?!?

Tags: Casting News, Revenge