Michael Massee to Appear on Fringe as "Terrifying Villain"
by TV Fanatic Staff at .
Michael Massee is on his way to Fringe. And you should be very afraid about it, viewers.
The actor (FlashForward, Rizzoli & Isles, CSI) has been cast as a villain, producer J.H. Wyman tells TV Guide, promising the character will be one of "the most memorable, guest bad guys we've ever had" and fans will be going on "a terrifying journey with a man pushed to the limits by intense loneliness."
Look for Massee to appear on episode 15 of season four, which revs up again on Friday, as previewed here: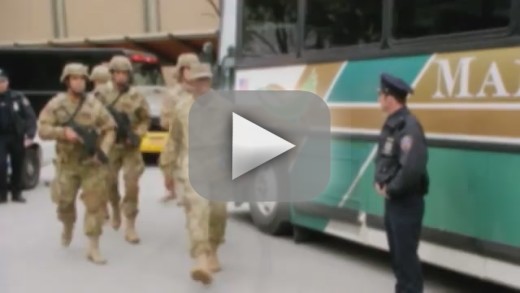 Tags: Fringe, Casting News
From Around the Web