Downton Abbey only just wrapped up its second season in America, but already fans are anxious for answers concerning season three. When will it pick up? What will be the fate of various characters?
In a recent Q&A with PBS viewers, actor Brendan Coyle at least offered a couple hints regarding his popular character of Mr. Bates.
"He begins season three in prison," Coyle simple said, adding: I can't say anymore, honestly."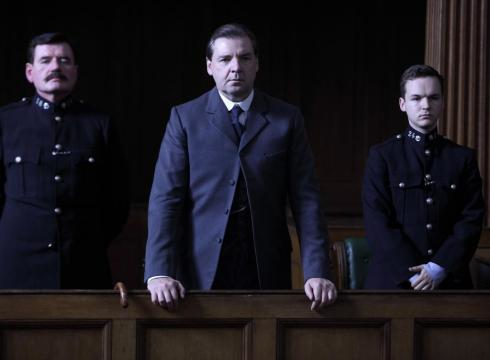 It's already known, however, that Shirley MacLaine will be joining the cast as Lady Grantham's mother, a casting choice Coyle raved about.

"Her scenes are brilliant and I can assure you she will be a dazzling addition to Downton Abbey," he said.

Season three begins filming this spring and will air in Great Britain before the year is through. It won't come to PBS, however, until early 2013.

Tags: Spoilers, Downton Abbey