A California Gurl is on her way to Raising Hope.
Katy Perry will guest star on the March 6 episode of this Fox sitcom, the network announced via press release today, coming on board as a prison attendant who claims to be a former friend of Sabrina's.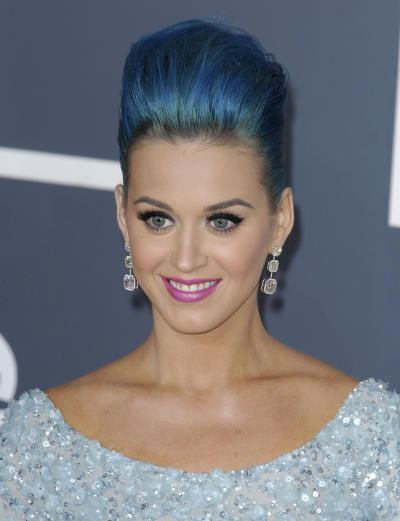 The episode will find Sabrina arrested after participating in an Occupy Natesville protest. 
Look for her to be sentenced to two weeks in jail and for Perry's Rikki to play a key role in her time as an inmate.
"Shannon Woodward (Sabrina) told me that her friend Katy was interested in doing an episode and I thought, 'Why not? Let's do your friend Katy a favor,'" joked executive producer Greg Garcia. "Then she came in and did a terrific job. She was hilarious. And now people are telling me that Katy is also a singer. I sincerely hope that her appearance on the show helps her get her singing career off the ground. It's a tough business."