A day after The Newsroom premiered on HBO, most viewers fall on one of two sides. It's either...
... an example of Aaron Sorkin at his Aarok Sorkin-est, standing astride the highest horse possible and preaching to America about values, politics and tradition.
OR:
.... a case of brilliant writing by a scribe who pens dialogue like music and who isn't afraid to tell it like it is.
After one episode, in which camp do you reside? Vote in the following poll and check out the official trailer for next Sunday's episode, which will introduce viewers to Olivia Munn as a financial reporter: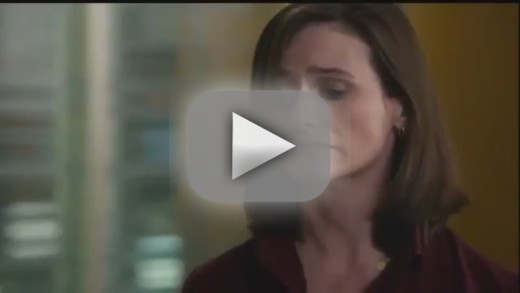 WHAT DID YOU THINK OF THE NEWSROOM?

Matt Richenthal is the Editor in Chief of TV Fanatic. Follow him on Twitter and on Google+.

Tags: Promos, The Newsroom