The NCIS team has been through a lot, but this has to be uncharted territory.
When NCIS Season 10 kicks off September 25, the aftermath of this spring's explosion will be addressed head-on, and won't be without serious emotional and psychological consequences.
The second episode this fall will really delve into this - for better or worse.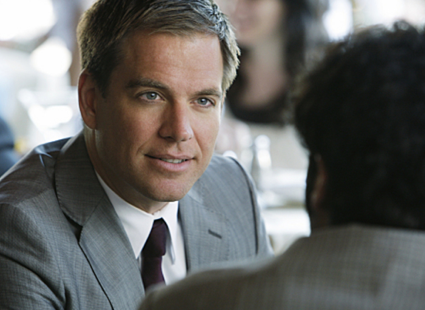 "A head-shrinker is coming to assess the mental status of our people," Michael Weatherly recently told EW. "And I don't think anyone on this team should ever get looked at too closely by a psychiatrist."

No official word on who will play the psychiatrist, but Michael says they'll have their hands full.

Between Ducky "who talks to dead bodies," Abby "who's strung out on Caf-Pow," DiNozzo's "series of issues," and Ziva's "almost Shakespearean" daddy issues, he laughs, "we are a motley crew of headcases."

Weatherly, who just signed on for two more years, promises it will be handled in typical fashion: "[The fallout] is dealt with and investigated in the unique fashion of NCIS - liberal doses of drama and comedy."

All indications are that Abby will reach out to her brother Kyle (Daniel Luis Rivas) in the wake of the bombing. How do you think it will affect the rest of the team? Share your predictions below ...

Steve Marsi is the Managing Editor of TV Fanatic. Follow him on Google+ or email him here.

Tags: Michael Weatherly, Spoilers, NCIS