Katie McGrath and Nonso Anozie (pictured) have joined the cast of Dracula.
NBC has yet to announced a premiere date for the drama, which will star Jonathan Rhys Meyers as the titular character, but McGrath (Merlin) will portray a social butterfly named Lucy Westenra.
Look for her to be the close friend of Dracula's muse, Jessica De Gouw's Mina Murray.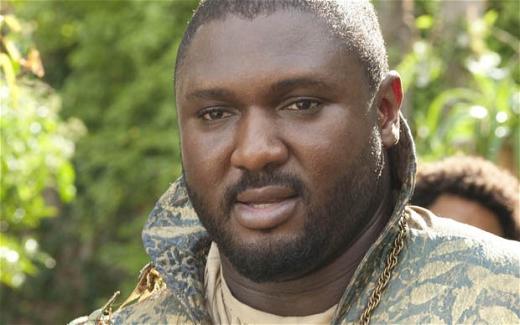 Anozie (Game of Thrones) will play R.M. Renfield, a confidante of Dracula's alter ego, Alan Grayson, and the only person who knows Grayson's dark secret.
When the series does eventually air, it will focus on a Dracula who is torn between seeking vengeance on London socialites and a woman with an eerie resemblance to his late wife