NBC Releases 2013-2014 Schedule, Moves Revolution, Parenthood and Chicago Fire
by Matt Richenthal at .
NBC has released its 2013-2014 schedule, shifting Revolution to Wednesdays; providing Michael J. Fox with a plumb Thursday night timeslot and giving James Spader's The Blacklist its most coveted spot, immediately following The Voice on Mondys
Scroll down for both halves of the listings and visit TV Fanatic throughout the week for new previews, photos and scoops on new shows across every network...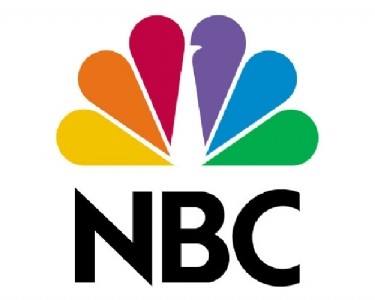 MONDAY
8-10 p.m. – "The Voice"
10-11 p.m. – "THE BLACKLIST" (Preview below)
TUESDAY
8-9 p.m. – "The Biggest Loser" (New Day and Time)
9-10 p.m. – "The Voice" (New time)
10-11 p.m. – "Chicago Fire" (New Day and Time)
WEDNESDAY
8-9 p.m. – "Revolution" (New Day and Time)
9-10 p.m. – "Law & Order: SVU"
10-11 p.m. – "IRONSIDE" (WATCH A CLIP)
THURSDAY
8-8:30 p.m. – "Parks and Recreation" (New time)
8:30-9 p.m. – "WELCOME TO THE FAMILY" (WATCH A CLIP)
9-9:30 p.m. – "SEAN SAVES THE WORLD" (WATCH A CLIP)
9:30-10 p.m. – "THE MICHAEL J. FOX SHOW" (WATCH A CLIP)
10-11 p.m. – "Parenthood" (New Day and Time)
FRIDAY
8-9 p.m. – "Dateline NBC"
9-10 p.m. – "Grimm"
10-11 p.m. – "DRACULA"
SUNDAY
7:00-8:15 p.m. – "Football Night in America"
8:15-11:30 p.m. – "NBC Sunday Night Football"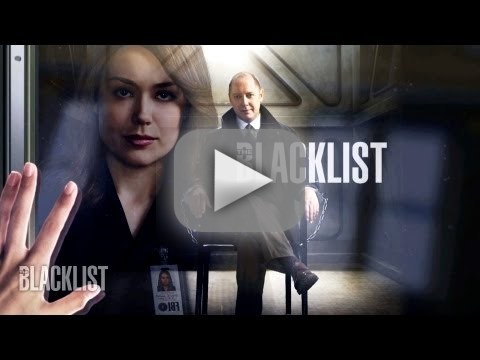 NBC MIDSEASON 2013-14 SCHEDULE (New programs in UPPER CASE; all times ET)

MONDAY
8-10 p.m. – "The Voice"
10-11 p.m. – "THE BLACKLIST"

TUESDAY
8-9 p.m. – "The Voice"
9-9:30 p.m. – "ABOUT A BOY"
9:30-10 p.m. – "THE FAMILY GUIDE"
10-11 p.m. – "Chicago Fire"

WEDNESDAY
8-9 p.m. – "Revolution"
9-10 p.m. – "Law & Order: SVU"
10-11 p.m. – "IRONSIDE"

THURSDAY
8-8:30 p.m. – "Parks and Recreation"
8:30-9 p.m. – "WELCOME TO THE FAMILY"
9-9:30 p.m. – "SEAN SAVES THE WORLD"
9:30-10 p.m. – "THE MICHAEL J. FOX SHOW"
10-11 p.m. – "Parenthood"

FRIDAY
8-9 p.m. – "Dateline NBC"
9-10 p.m. – "Grimm"
10-11 p.m. – "CROSSBONES"

SUNDAY
7-8 p.m. – "Dateline NBC"
8-9 p.m. – "AMERICAN DREAM BUILDERS"
9-10 p.m. – "BELIEVE"
10-11 p.m. – "CRISIS"

Matt Richenthal is the Editor in Chief of TV Fanatic. Follow him on Twitter and on Google+.

Tags: TV Listings, TV News
From Around the Web