Score one for the fellas.
With a couple very handsome faces already on the way to Bluebell for Hart of Dixie Season 3 - Robert Buckley and Ryan McPartlin will each appear in at least one episode - TV Line now confirms that Lauren Bittner has also booked a ticket for Alabama.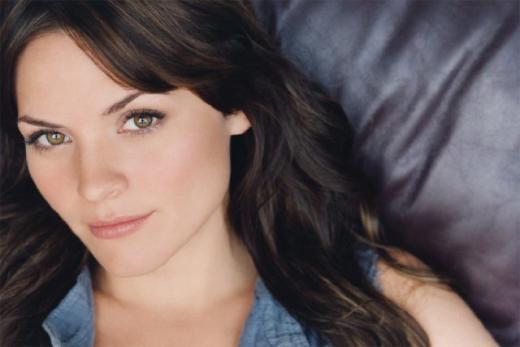 The Paranormal Activity actress, who stopped by CBS' Blue Bloods this spring, will come on board multiple installments as Vivian, a cousin of Rachel Bilson's Zoe Hart.
Not much is known about the character at the moment, but it's safe to assume she still stir up trouble of some kind. The CW, meanwhile, just release the first trailer for Hart of Dixie Season 3. Check it out here: