Claire Holt has spoken out for the first time about her shocking departure from The Originals.
In an interview with BuzzFeed, the actress strongly shoots down talk that she was forced of the series in any way or that her exit was related to any decision except her own.
Referring to those rumors as "ludicrous," Holt says:
"I want to be very clear that they didn't run out of material, I wasn't pushed out, I wasn't fed up with Rebekah, I didn't quit mid-season, there was no drama, there was no rift between cast members; it really came down to the fact that I completed my initial commitment and made a life choice, not a career choice."
The star emphasizes that the experience of filming The Originals and The Vampire Diaries has been "amazing" and the material "unbelievable," but:
"It was just never my intention to be away from home this long... I hadn't been home to Australia in years, I hadn't seen my family, and I hadn't spent time with the people I loved."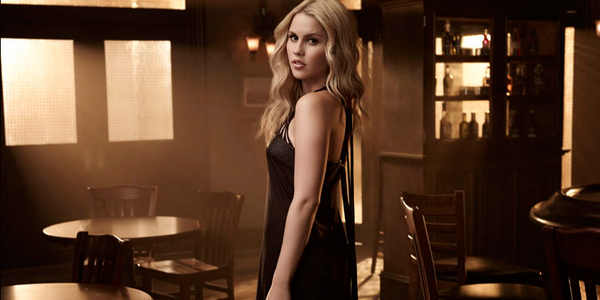 [to Klaus] Now that we've established that I'm a failure as a sister, and a friend, and an original, you should probably know he's on his way to Marcel right now to rat me out.

Rebekah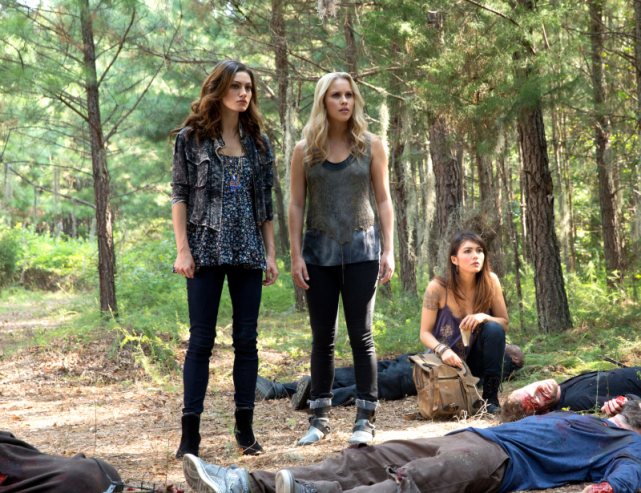 [to Hayley] I don't care if we have to get you a leash, that is your last trip to the bayou.

Rebekah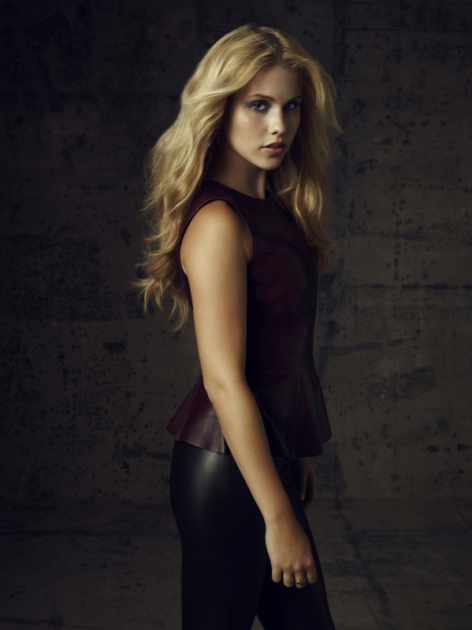 Rebekah: So this is what you do the first time we're back together as a family? Vampire Book Club?
Klaus: Reading edifies the mind, sister.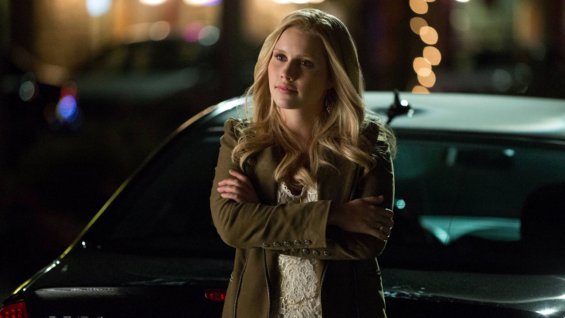 Poetry about poisoned apples from dead trees? Looks like someone's worried about his impending Daddyhood.

Rebekah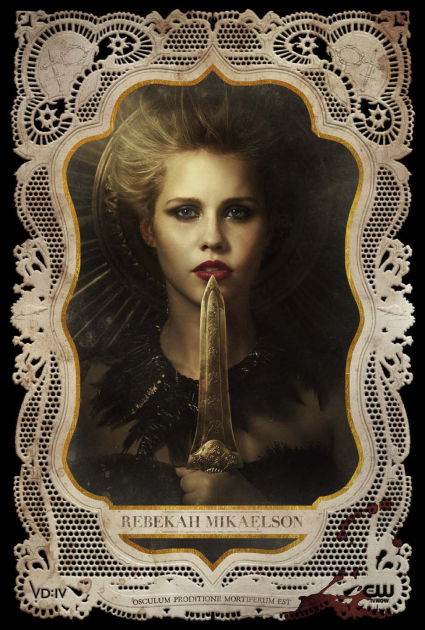 How did I get elected Supernanny?

Rebekah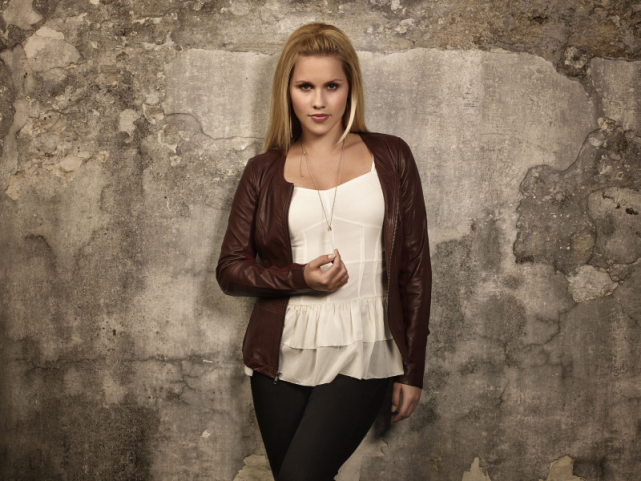 Hey, just because you're carrying a baby doesn't mean you get to act like one.

Rebekah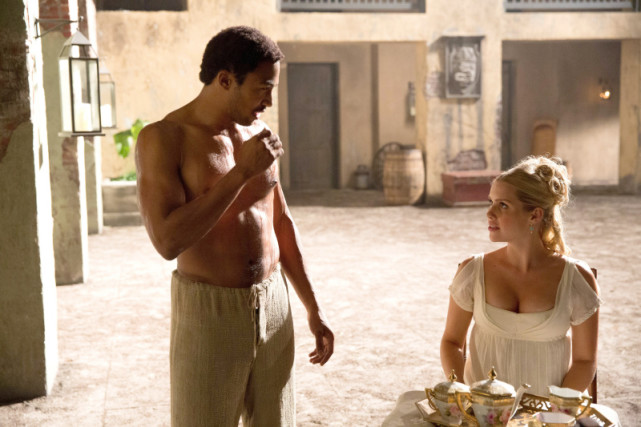 Marcel: Just keeping my city safe from thieves and vandals, but every time I turn around, I catch an Original with their hand in the cookie jar.
Rebekah: Well, lucky for you, your cookies are the last thing on my mind.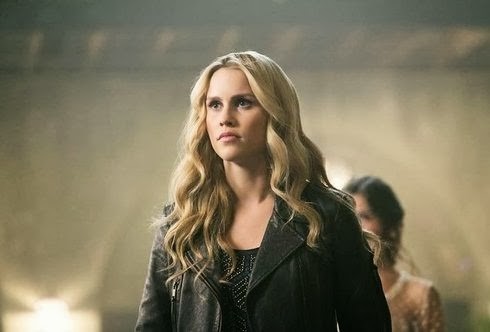 Marcel: You ran. I stayed. This empire, it thrives because of me and you want me to run. A man does not run from his home.
Rebekah: I have lived a lot longer than you, Marcellus. I have seen kings rise and fall. If there is one thing I know to be true it is no matter how big your empire becomes, it is nothing if you have no one to share it with. If you want New Orleans, have it. I won't be here to stop you.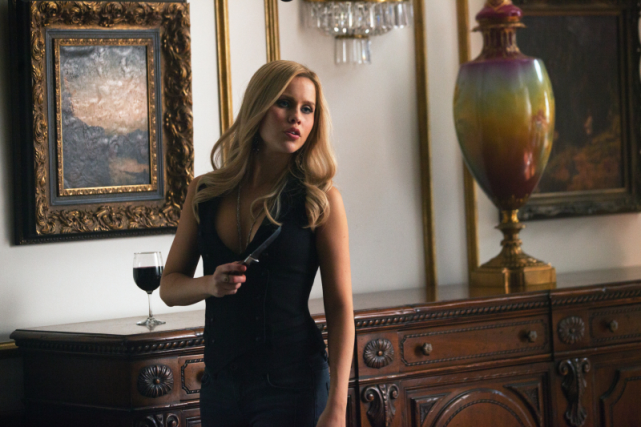 Bless me, Father, for I have sinned. I am a liar, a betrayer. I have conspired against my own blood and I doubt even your God could save me.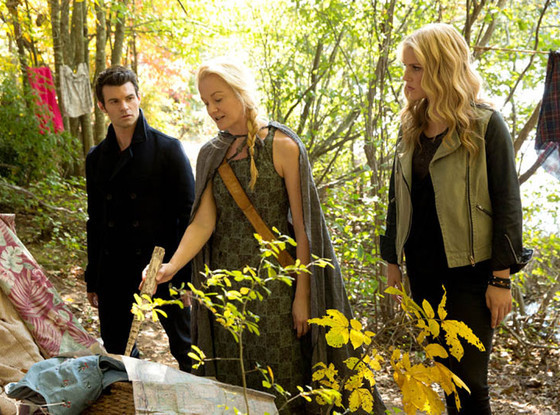 Rebekah: Absolutely not! I paid for that!
Elijah: Please. You've never paid for anything in your life.
Rebekah: I hardly see how that's relevant.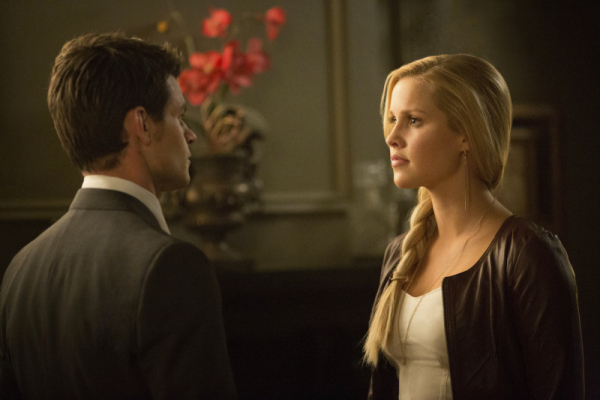 Elijah: I'm not trying to impress the girl.
Rebekah: Well I should bloody hope you are. Why else are we out here? Come on, Elijah. You've fallen for her. Admit it. It may do wonders for the stick that's lodged up your enduringly stoic ass if you did.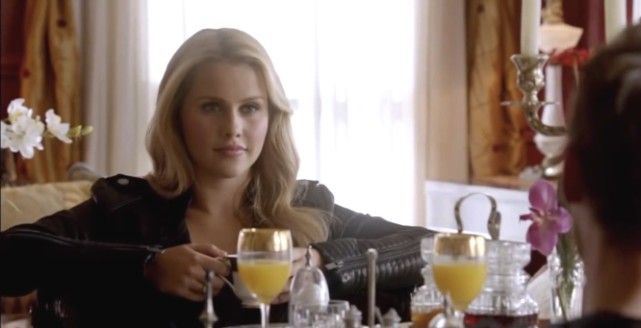 Rebekah: Perhaps I'm concerned that if I voice my opinion about what you did to Elijah, I will end up on the wrong side of your toxic hybrid teeth.
Klaus: Poppycock! I would never bite you...you know my preferred method of punishment for your indiscretions is the dagger.
Rebekah: There is something fundamentally wrong with you.
Creator Julie Plec, meanwhile, hints that there's room for more members of the family ("Especially Kol…") to come back at some point and that "in ending Rebekah's journey, we opened up a lot of room in the final chapter of the season, which is really exploring all these different factions we've introduced along the way."
In closing, Holt leaves fans with some hope.
"I am so glad I was able to do The Originals, and I want to be a part of that family for a long time. I am simply looking at this as a temporary absence." 
Visit BuzzFeed for the full Holt interview and sound off about this surprising departure below.
TV Fanatics Love Prime Instant Video