Operation Lady POTUS is a go, people! We repeat:
Operation Lady POTUS is a go!
HBO has released an extended promo for Veep Season 3 and it features Selina Meyer running for President.. but it's safe to say the campaign isn't exactly what she expected.
Watch Selina receive advice on how to best "maximize" her odds of winning the election in the following teaser, which basically involved firing her entire staff.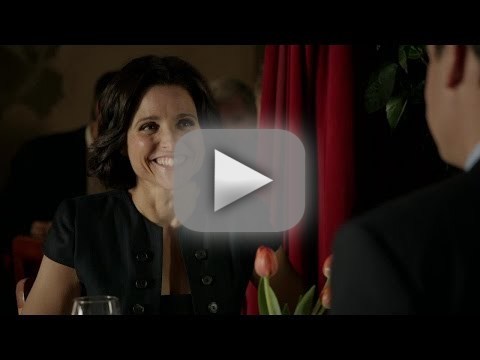 It's a bit premature, but we've already included Selina on our list of Favorite TV Presidents:
Jed Bartlet ruled over the West Wing and set the bar quite high for all fictional Presidents. Let Bartlet be Bartlet, people!