Before Heroes will be reborn on television, it will return in an online capacity.
The network announced yesterday that Heroes Reborn: Digital Series - described as an online prequel - will be among the first programs to debut on NBC.com as part of the company's new original video initiative confirmed yesterday.
The Digital Series will be in conjunction with the previously announced Heroes reboot from executive producer Tim Kring that will hit small screens some time in 2015.
"It's exciting to bring original content to the forefront on all of our digital platforms, " said Robert Hayes, Executive Vice President, Digital Media, NBC Entertainment. "We are lucky to once again be in business with some of the top producers in Hollywood making new content to further engage fans."
This digital content will be promoted across the NBC's bevy of networks and will air initially on digital platforms including channel websites, Hulu, and video-on-demand.
It will include a series about the mega fans who wait in the Saturday Night Live standby line, Saturday Night Line.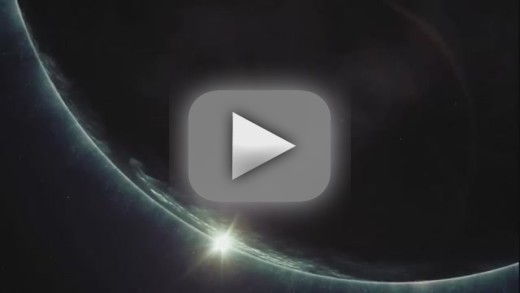 Little is known about Kring's upcoming reboot, though it is expected to follow new characters and new stories.

Original cast members may appear, but Hayden Panettiere recently came out and said she had no idea about the project prior to its announcement in February.

Are you excited for the return of Heroes?

Matt Richenthal is the Editor in Chief of TV Fanatic. Follow him on Twitter and on Google+.

Tags: Heroes