The excitement over Girl Meets World thus far has most centered on two people:
Cory.
Topanga.
Those who grew up with Boy Meets World cannot wait for the return of Ben Savage and Danielle Fishel to the small screen.
But let's not forget the Girl who will actually be meeting this world when the sitcom premieres on June 27: her name is Riley. She has friends named Maya, Lucas and Farkle. And you can meet each in the following Girls Meets World promo.
Prepare to navigate the mysteries of middle school with this foursome now: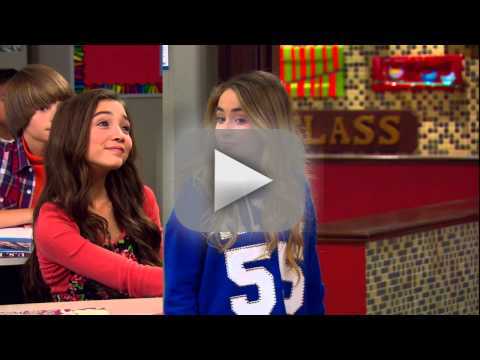 What other summer programs lie ahead? Take a turn around the dial now and find out:
If you're missing The Walking Dead, you can check out this British import for a zombie fix. The dead have been reintegrated with society, but it's not like Resurrection. It's thought provoking and gory. Best of both worlds!