Another helping of Hannibal is on the way.
NBC just confirmed that it has renewed the critically-acclaimed drama for a third season, making the announcement just a few days prior to its Upfront presentation in New York City.
The series is averaging a 1.4 rating among adults 18-49 and 3.6 million viewers overall, though its fan base it as passionate as nearly any on that network.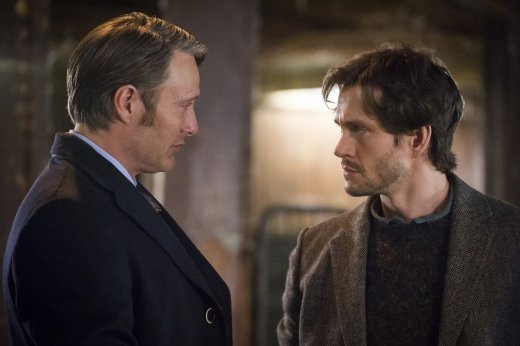 NBC will come out with its full 2014-2015 lineup on Monday and it will include the following green lit new dramas and comedies:
Katherine Heigl is back on TV for State of Affairs. She's a top CIA analyst who keeps the President (Alfre Woodard) abreast of current...