MTV has renewed for Finding Carter for Season 2.
Since premiering in early July, the program has averaged 2.2 million viewers across all showings, rankings at the top-rayed new cable show among 12-34 year-olds and teens.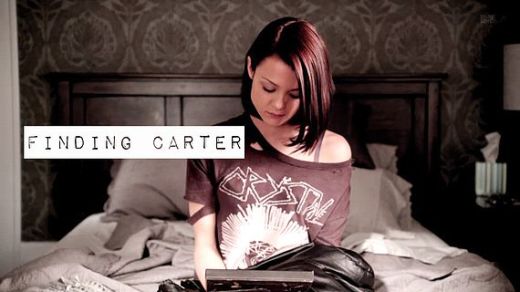 "The creative minds behind Finding Carter did an exceptional job bringing this story to life and drawing our audience in," said President of MTV Programming, Susanne Daniels, via statement. "I'm looking forward to another season following Carter on her journey."
Finding Carter, who centers on an adopted young woman who learns some frightening truths about her adopted mother, will return with 12 episodes in 2015.
It's the last summer for this hot-tastic body to grace our screens; on True Blood at least!