Watch TV Online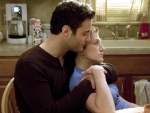 Watch Weeds Season 5 Episode 4
"Super Lucky Happy"
Original Air Date:
Life is not getting any easier for Nancy. She continues to find trouble on this episode of Weeds.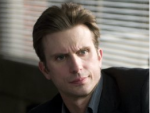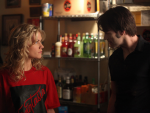 Watch True Blood Season 2 Episode 3
"Scratches"
Original Air Date:
After Sookie is attacked by a mysterious creature, Bill needs Eric's help to save her; Sam hits the road after yelling at his new waitress, Daphne.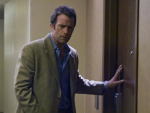 Watch Hung Season 1 Episode 1
"Pilot"
Original Air Date:
This is the first-ever episode of Hung. In it, we meet Ray Drecker, a high school teacher that has seen better days.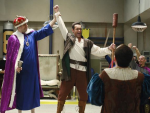 Watch Weeds Season 5 Episode 3
"Su-Su-Sucio"
Original Air Date:
Nancy gets a new bodyguard, Sucio; Silas and Doug attempt to start a retail store selling medicinal marijuana