Watch TV Online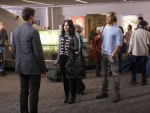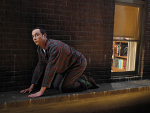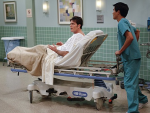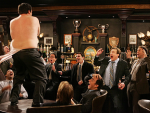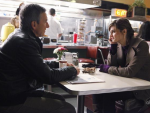 Watch Castle Season 2 Episode 12
"Sucker Punch"
Original Air Date:
On this episode, Castle and Beckett look into the death of a mobster. The installment is titled "Sucker Punch."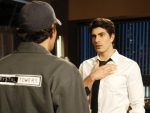 Watch Chuck Season 3 Episode 4
"Chuck Versus Operation Awesome"
Original Air Date:
Captain Awesome is kidnapped by Sydney (Angie Harmon) and is forced to shoot Shaw (Brandon Routh).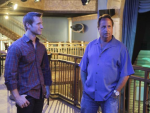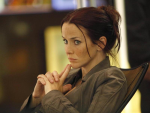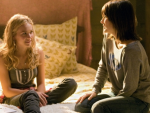 Watch Life Unexpected Season 1 Episode 1
"Pilot"
Original Air Date:
This is the series premiere. During the hour, Nate Bazile is shocked to learn he has a daughter; while Lux is amazing to discover her Mother is Cate Cassidy a star on the local radio show.