Watch TV Online
Watch Glee Season 1 Episode 1
"Pilot"
Original Air Date:
Let's take a look at the series premiere of Glee. It premieres on Fox following the finale of American Idol's eighth season.
Watch Gossip Girl Season 2 Episode 25
"The Goodbye Gossip Girl"
Original Air Date:
Serena decides to take down Gossip Girl after she sends out a blast in mid-commencement. But will she succeed? Also, Chuck and Blair finally, after all this time ...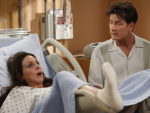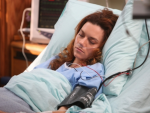 Watch One Tree Hill Season 6 Episode 24
"Remember Me As A Time Of Day"
Original Air Date:
Released from the Chiefs, Nathan is forced to face Haley and Jamie. Peyton prepares to give birth, as she and Lucas receive a vist from Karen.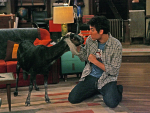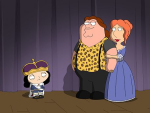 Watch Family Guy Season 7 Episode 16
"Peter's Progress"
Original Air Date:
Peter learns from Cleveland's Jamaican psychic cousin Madame Claude through a palm reading that he had a fascinating past life as Griffin Peterson a dignified gentleman.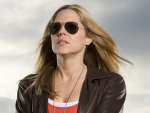 Watch In Plain Sight Season 2 Episode 5
"Aguna Matatala"
Original Air Date:
On the fifth episode of In Plain Sight's second season, former West Wing great Richard Schiff guest stars. The installment is titled "Aguna Matatala."