Thursdays 10:00 PM on NBC
California Here I Come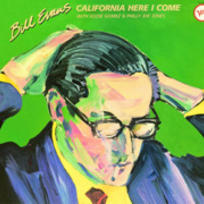 As Heard On:
Adam: You want my advice, step one apologize to Renee.
Crosby: For what, I didn't do anything.
Adam: It's just, you know what, you're a man. It's just what men do. We apologize. I say three I'm sorrys before I get out of bed in the morning.
Sarah: Our father has gone completely insane.
Adam: No, he's always been this way.