Don't You Feel Me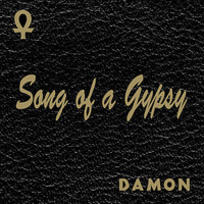 As Heard On:
Tell her I was born the night she found me. Because of her I went to my true death knowing what it means to love.

Eric [to Bill]
Pam: You picking up what I'm putting down?
Lafayette: Yes.
Pam: Good, I'll be back tomorrow for the money.