Give Your Heart A Break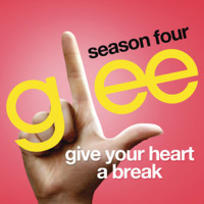 As Heard On:
I had sex with you because you got me drunk on wine coolers and I felt fat that day. But it was a mistake.

Quinn [to Puck]
Artie: I thought I was over someone, but I still think I have feelings for them.
Brittany: The Clintons?