In My Sleep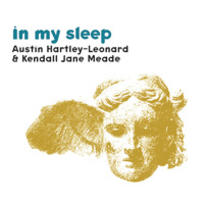 As Heard On:
If this mission is going to work, you need to turn that girl into a Volkoff.

Beckman
Chuck: So, can I be completely honest?
Sarah: Yeah?
Chuck: I miss the Wienerlicious. I mean, the Bavarian charm and the toxic nacho cheese that you guys had.
Sarah: My clothes smelled like sausage.
Chuck: Nostalgia completely gone.