Just Dropped In (To See What Condition My Condition Is In)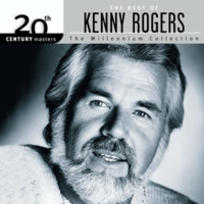 As Heard On:
(Chuck sees Jill and ducks under the table)
Associate: Is there a problem?
Chuck: Can you tell me if the attractive brown-eyed, slightly egg-headed brunette with an extremely cold heart is still there?
Associate: She's here. Why? Who is she?
Chuck: Jill Roberts, my ex-girlfriend. She broke my heart. I need, I need a diversion. Would it be a terrible imposition for you to pull the fire alarm?
Casey: You didn't wet yourself this time. That's an improvement.
Morgan: I didn't drink any water today.