My Heart Still Beats for You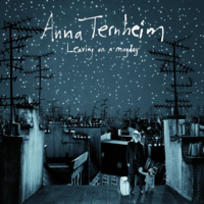 As Heard On:
Peyton: Imagine a future moment in your life where all your dreams come true. You know, it's the greatest moment of your life and you get to experience it with one person. Who's standing next to you?
Lucas: Umm, Kate Bosworth.
Peyton: Luke, come on, it could be anybody you know. Your mom, Haley...
Skills: Your boy Skills.
Peyton: Who's it gonna be?
Lucas: Brooke.
Peyton: Alright, if that's what you really want, then I have a way for you to get her back.
Lucas: Peyton! It's you.
Peyton: What?
Lucas: When all my dreams come true, the one I want next to me. It's you. It's you Peyton.